"Let's praise the Lord for mothers who not only care for their children physically but also nurture them spiritually. Mothers like that are indispensable."
Herb Vander Lugt
Such great words from the Author. That is the reason why I would like to congratulate all Mothers who have done their best in taking care of their children not only physically but spiritually as a whole! You're are all great heroes!
To my dear Mother, thanks a lot for everything!
I love you Mamang!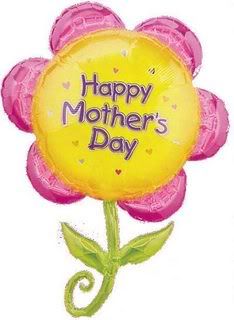 God has conferred on motherhood a true nobility,




and she who gladly fills that role




can shape man's destiny.


D. De Haan



thanks to Joy for greeting me with the above flower....even though I'm still not a mother..that's why I am also passing it especially to all loving Mothers in the whole world. God bless you always!