Today is your special day.
That is why I am wishing you
All the best of everything,
More blessings to come,
Love, peace and happiness too.
And above all, good health always
and more candles to blow!

Happy Birthday my dear beloved Brother Renren!
We love you!
God bless you...God bless us all!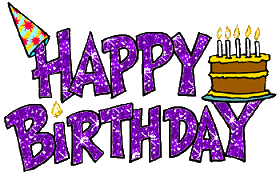 my beloved Brother during our trip to Bohol Island in the Philippines.
It's not the years in your life that count.
It's the life in your years.